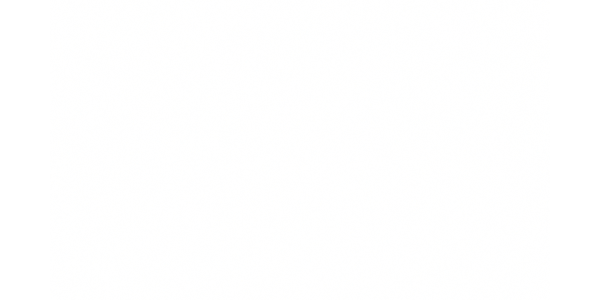 We build strategies based on data analytics, audience experience, social and cultural trends.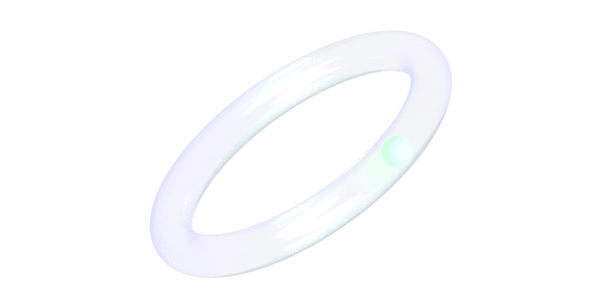 We implement the strategy daily.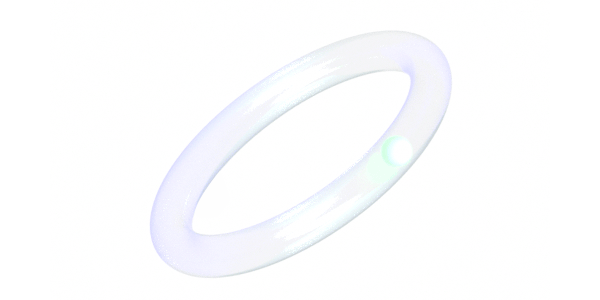 We know how to build a community for people and successfully do it for IT services,FMCG, social and research projects.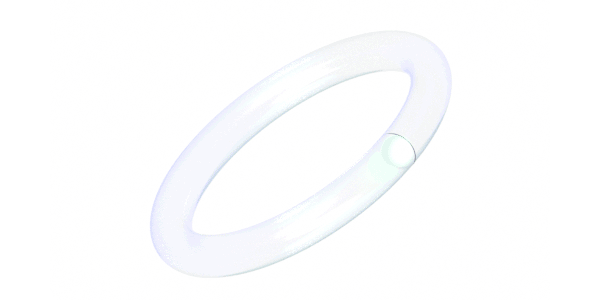 We make the complicated easy to understand: we get to the bottom of it and speak a language that the audience understands.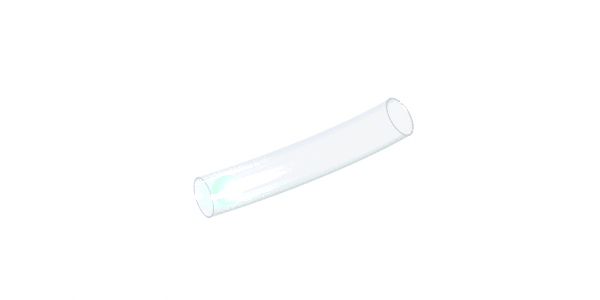 We organize a clear process, speak directly, and take a proactive position.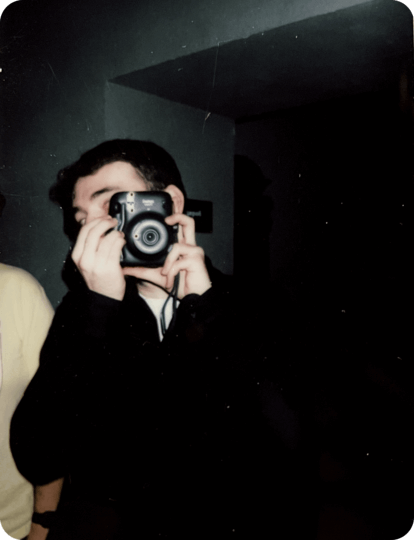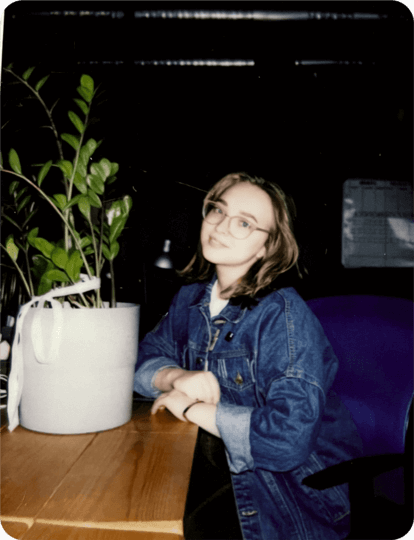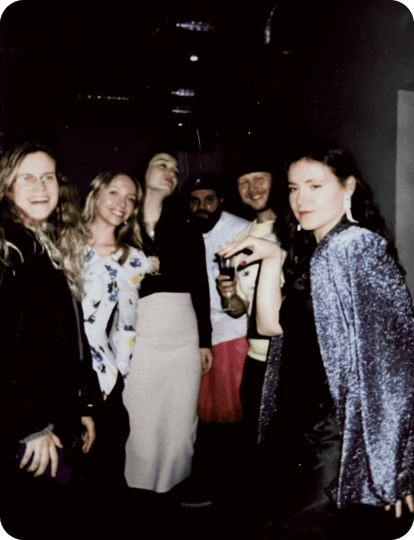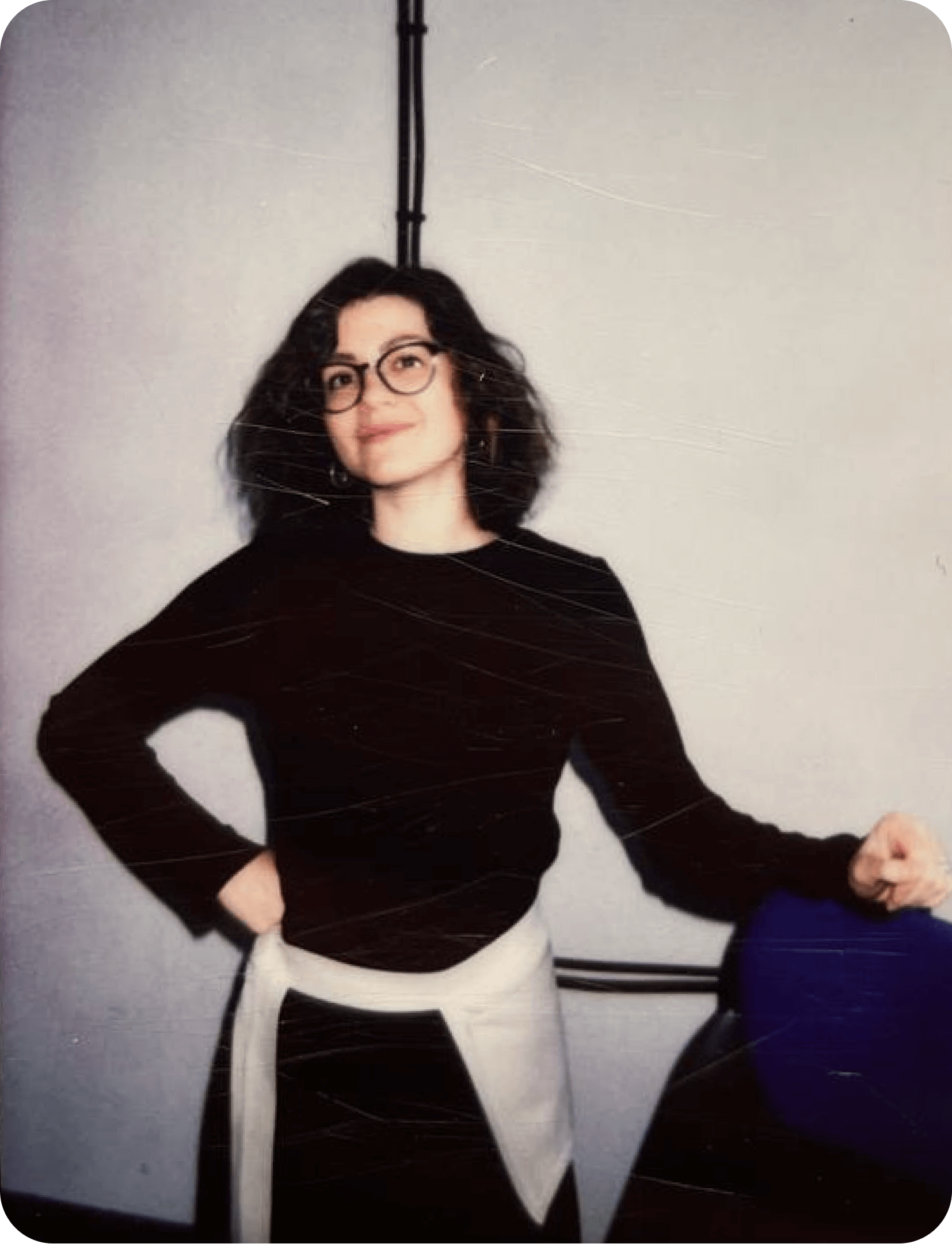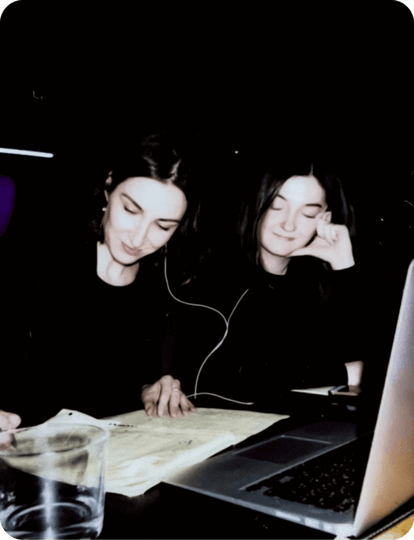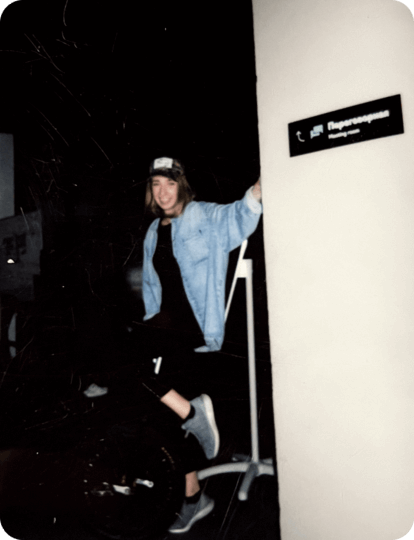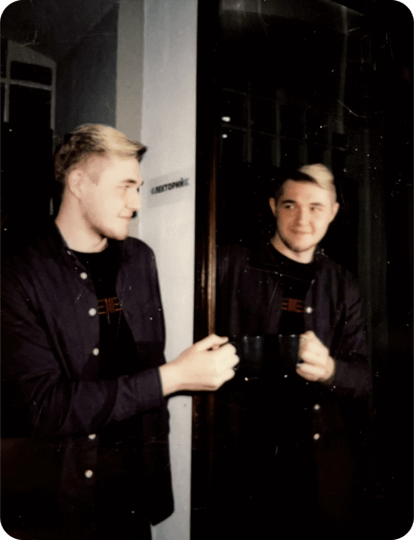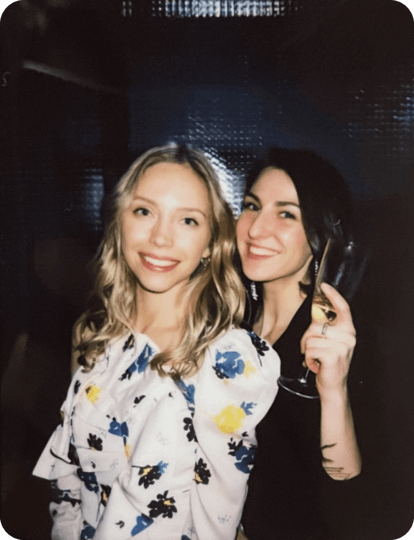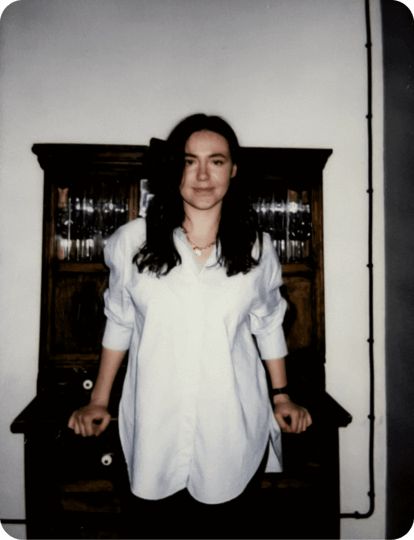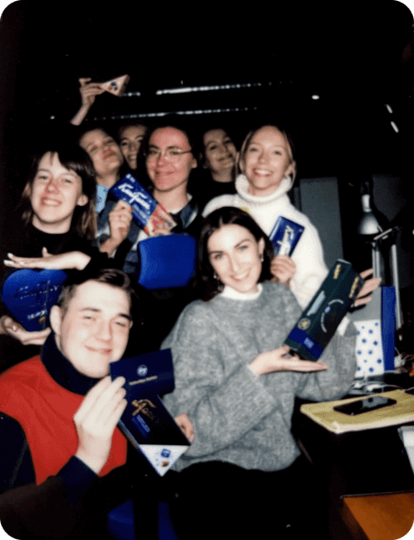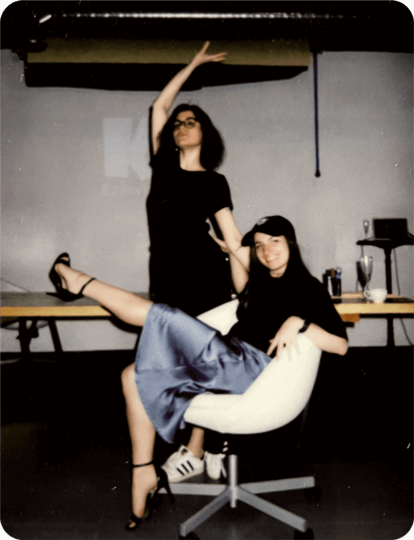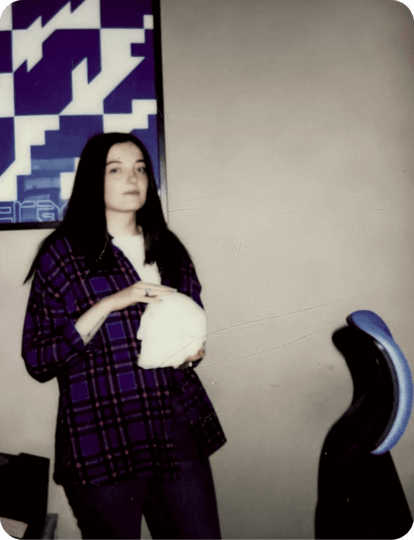 Clear minds and passionate hearts