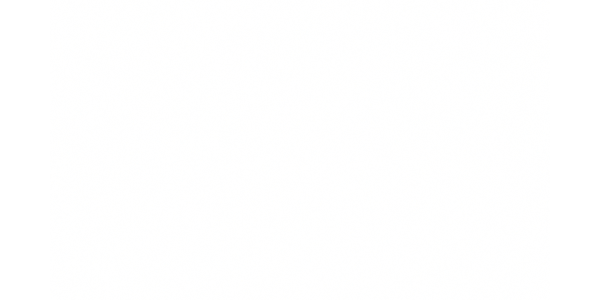 We build a specific strategy based on data analytics, audience experience, social and cultural trends.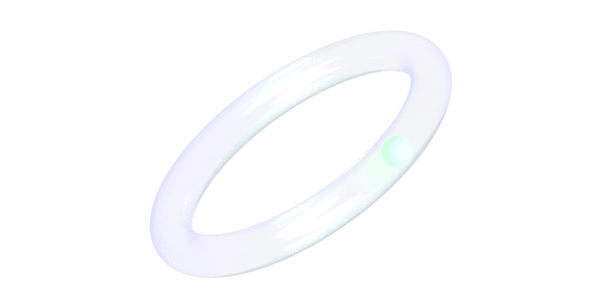 Through daily work, we implement what is neatly stated in the pdf document on the strategy.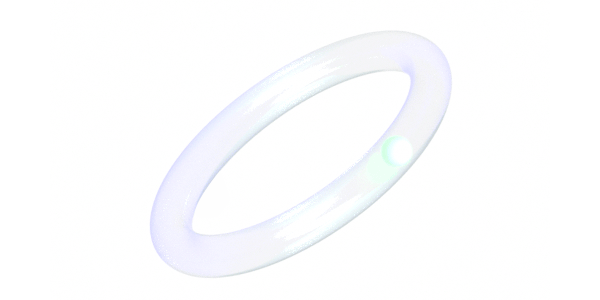 We know how to build a community for people: we successfully do it for IT services, fmcg, social and research projects.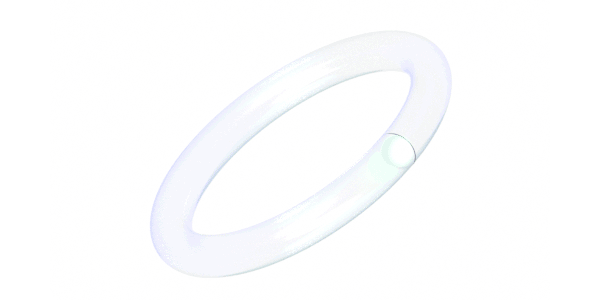 We make the difficult clear: we get to the bottom of it and speak a language close to the audience.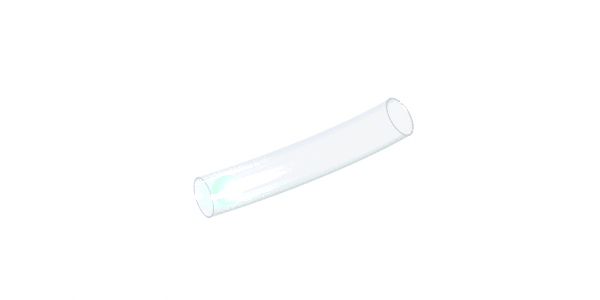 We organize transparent and clear processes, speak directly and carefully, take the pro-active position.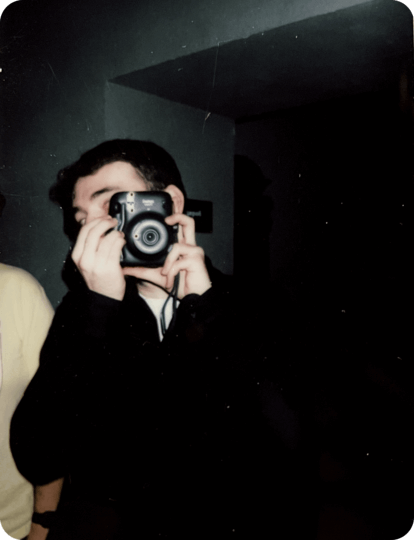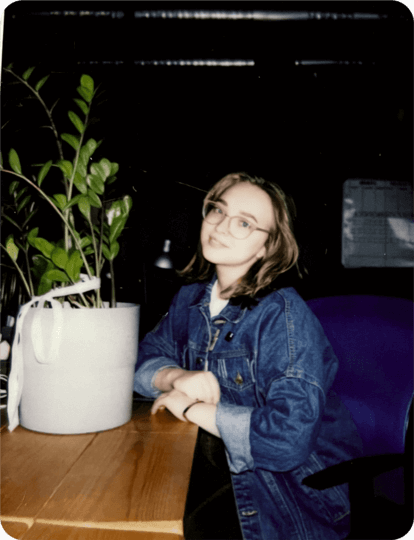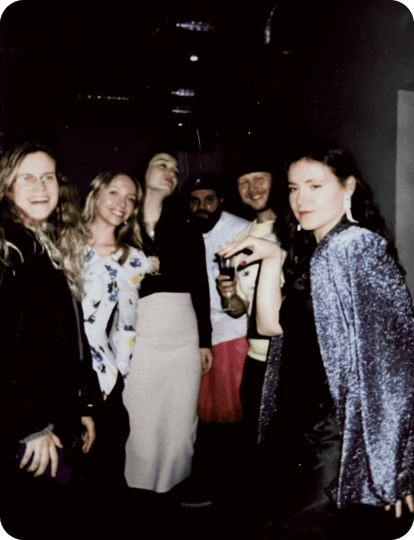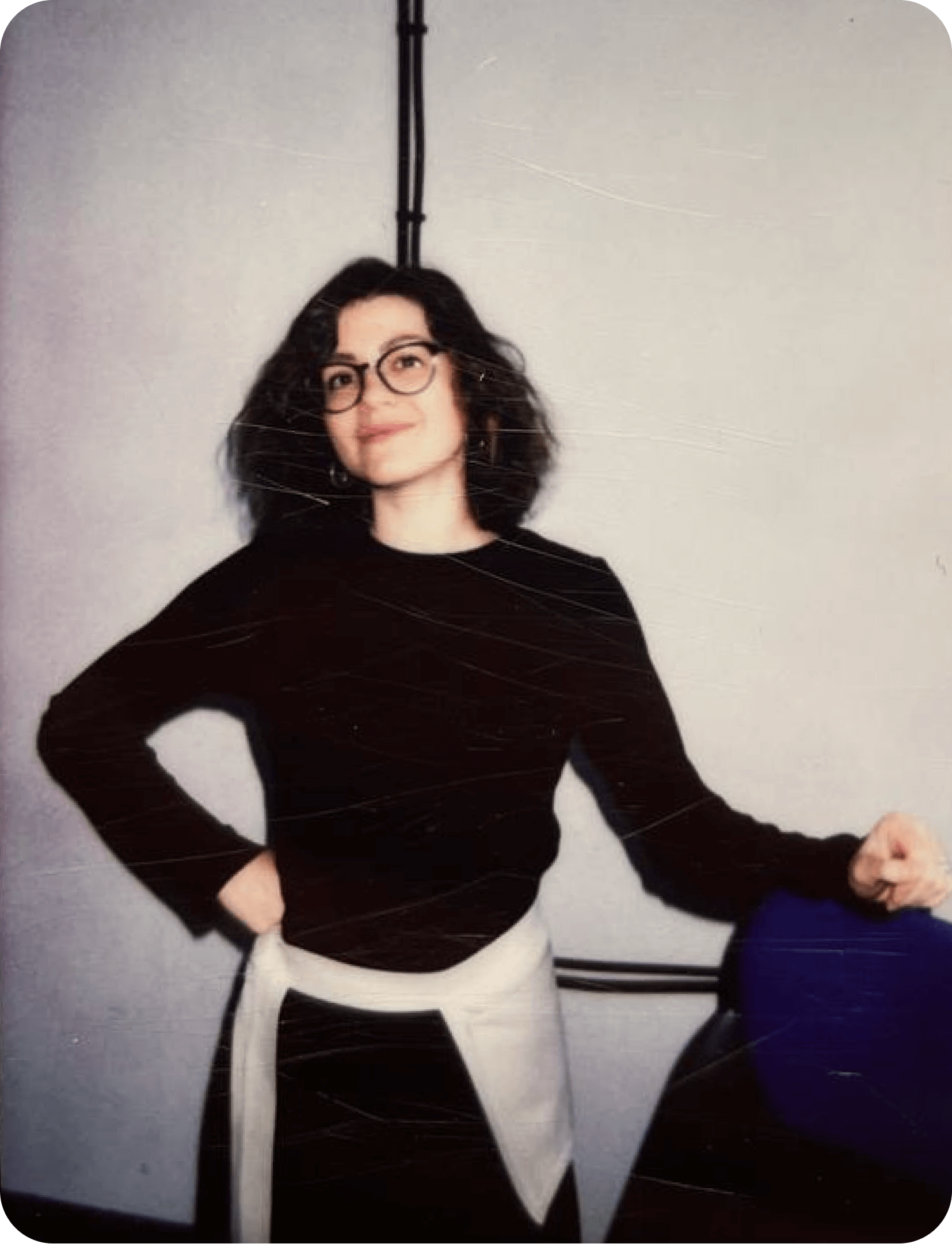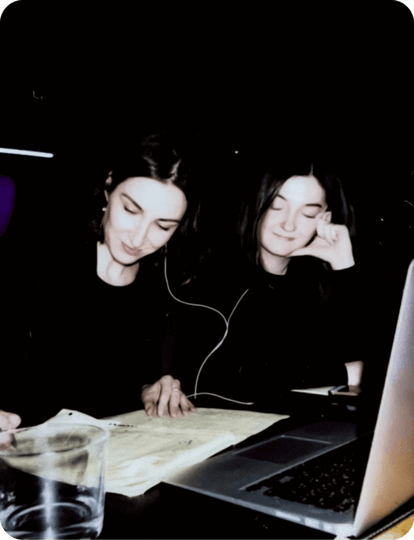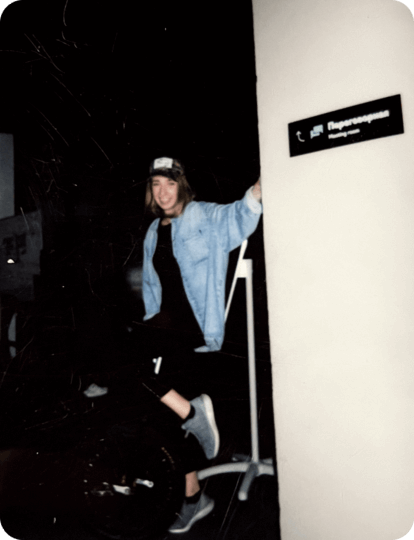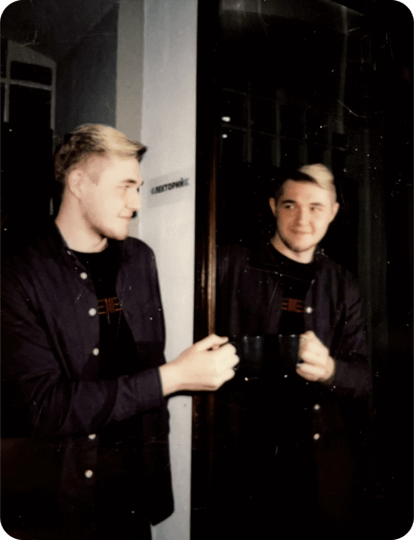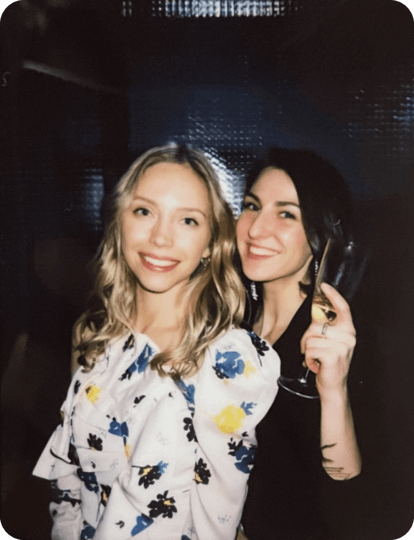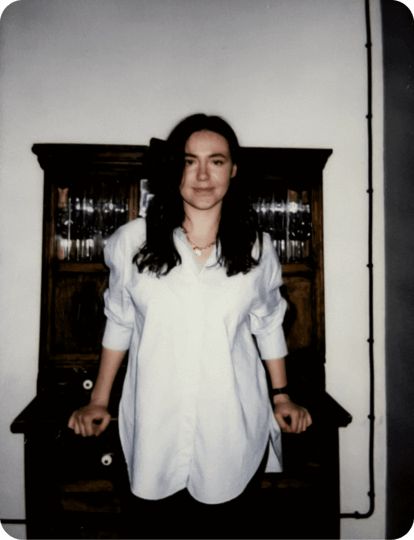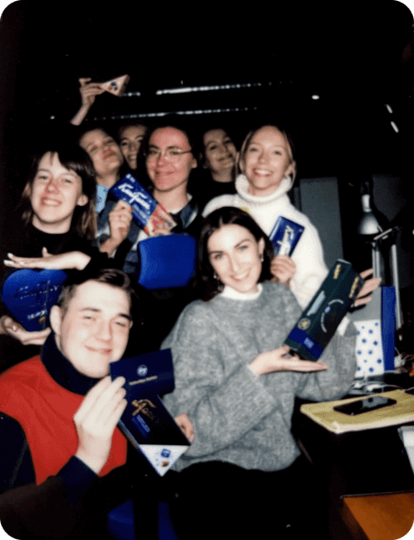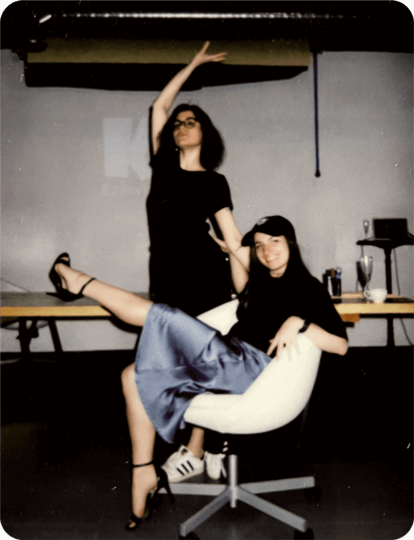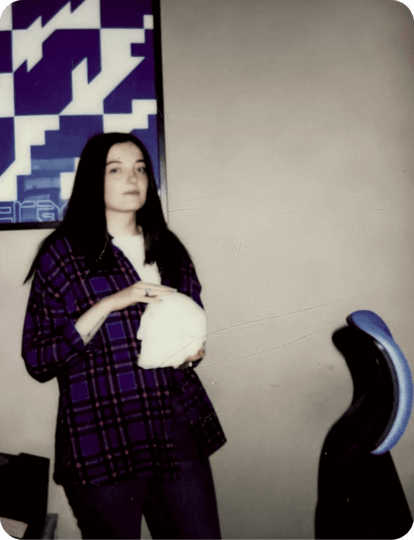 Clear minds and passionate hearts